Contact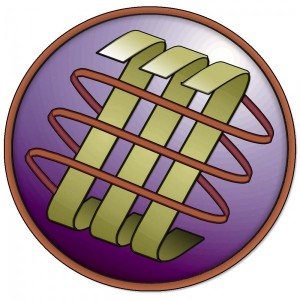 MASHnet is a dynamic and participatory network that aims to reflect the needs of its wider membership.
If you have any comments please contact us using the form provided here, or write to us at the address given below.
MASHnet
PenCHORD (PenCLAHRC)
Peninsula Medical School
Veysey Building
Salmon Pool Lane
Exeter
EX2 4SG
MASHnet administration is hosted within the Peninsula Collaboration for Healthcare Operational Research and Development (PenCHORD) which is part of the PenCLAHRC within the Peninsula Medical School.